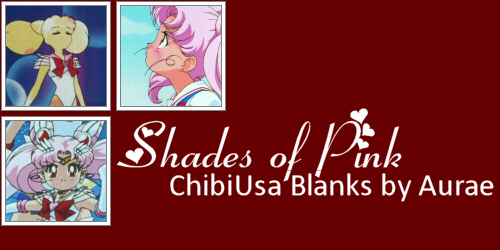 ---
Last Updated: Sunday, July 5, 2009
Two new blanks have been added to the bottom of the gallery--one of Super Sailor Chibi Moon and Super Sailor Saturn, and the other of Chibi Usa looking frustrated and embarrassed. I particularly had fun with the one of Chibi Moon and Saturn. The screenshot was very unclear, so much of the shot had to be completely free-handed.
---
This is a small collection of blanks (coloring book-style images) drawn by Aurae from screen-shots of the animated television series, Bishoujo Senshi Sailor Moon, and scanned pictures from the graphic novels.
USAGE POLICIES--PLEASE READ:
You may color, edit, and save these blanks for personal use.
You may NOT redistribute or profit from these blanks.
---
Gallery
Click on the thumbnail to see the full blank.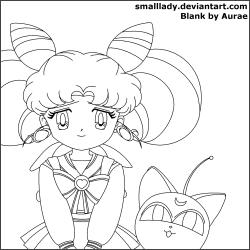 Left Blank Without Hair Curls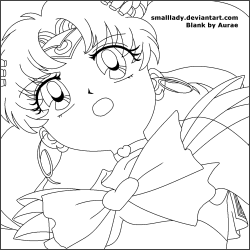 Left Blank Without Background | Left Blank Background Only
Right Blank Without Background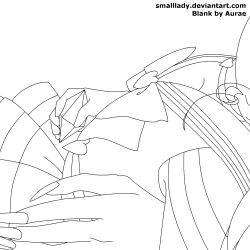 Right Blank Without Hair Curls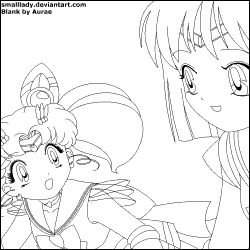 ---
Shades of Pink is part of KonekoDream.com.